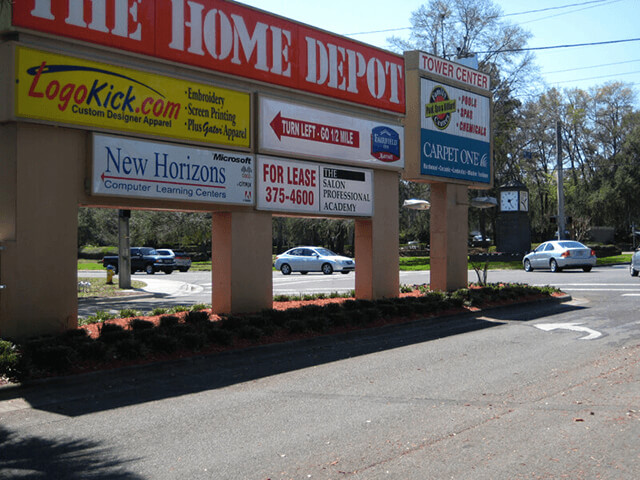 SNG Commercial Maintenance manages commercial accounts that include
Commercial Sweeping
Parking Lot Sweeping
Landscape Maintenance
Striping
Painting
Asphalt Repair
Sealcoating
We offer services 24 hours a day, seven days a week. Many of our clients with out of town property managers have us listed as the contract person with fire and security alarms.
We have subcontractors & crews in place for electrical, plumbing and tree service.
We cover just about any type of urgent need you could have, even in the middle of the night.
We carry all the necessary property liability insurance for your protection.
You'll always get a person (not voice mail) when you call SNG Commercial Maintenance Inc.